Infographic: TSA – Grope & Pillage
The fact that we tolerate this is appalling. Image Source: FloorGem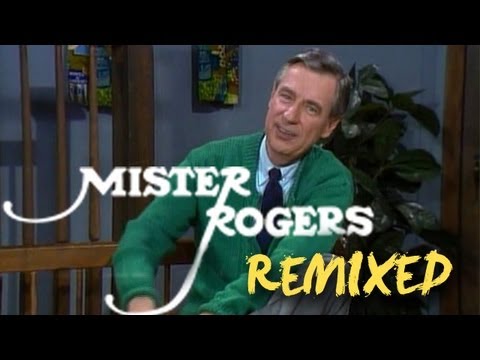 "Mobile users want to see our menu, hours, and delivery number. Desktop users..."
– @Spaceninja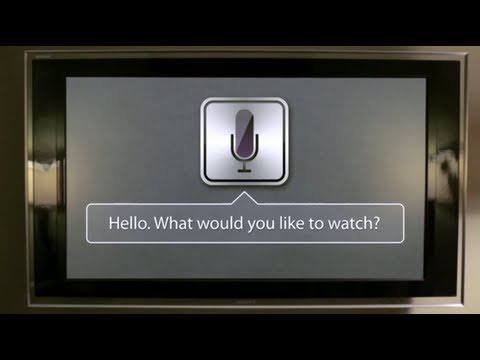 Geeks vs Hipsters
From: BecomeCareer.com
Geeks vs Nerds
From: MastersInIt.org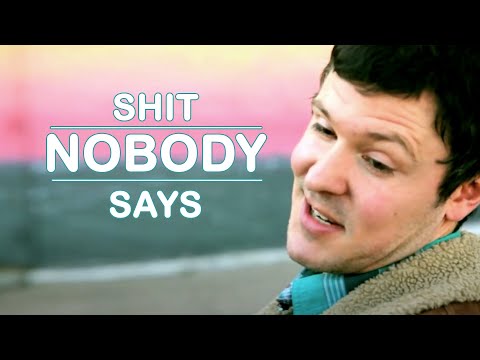 Steve Jobs
My thoughts and prayers go out to the Jobs family today. It's impossible to measure the impact Steve Jobs has had on those of us that work in technology. We will miss you and your passion.
"unprecedented help from the CIA in a partnership that has blurred the bright..."
– This should send shivers down our spines. With CIA help, NYPD moves covertly in Muslim areas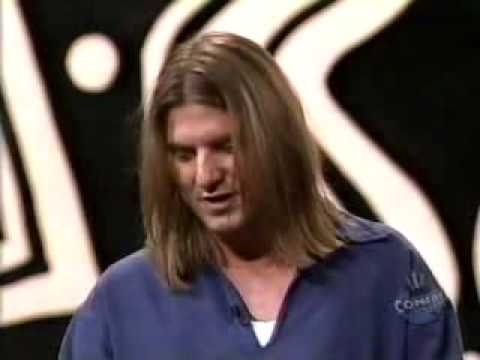 "So it turns out that critics of the Fed weren't crazy crackpots after all —..."
– Greenspan Admits He Was Deliberately Evasive | Tom Woods
"The USA should invade USA and win the hearts and minds of the population by..."
– Twitter / @ymfy: The USA should invade USA …
"So let me get this straight: You've decided to implement a special, mobile..."
– Which Is Mobile? | Joel Housman
ASCIIFlow →
onethingwell: Draw flowcharts and diagrams in ASCII. Lovely idea.
The Village →
cameronmoll: You already know I'm a sucker for timelapse tilt-shift. This short piece by Pedro Sousa reminds of the HO scale train sets I made as a kid. /via Paul Mayne
"But also don't delude yourself into thinking that tweeting and facebooking..."
– Scripting News: Turning the Internet off via:The Brooks Review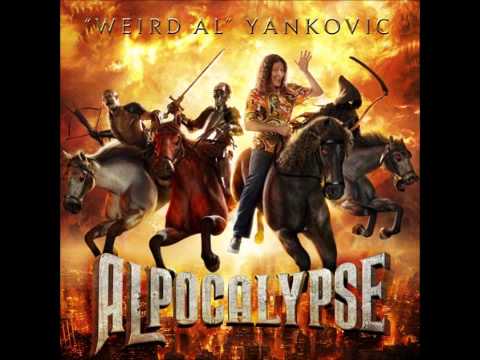 How people feel about buying apps - The Oatmeal →
"Being an expert in social media is like being an expert at taking the bread out..."
– Why I Will Never, Ever Hire A "Social Media Expert" via @patchchord (via hilker)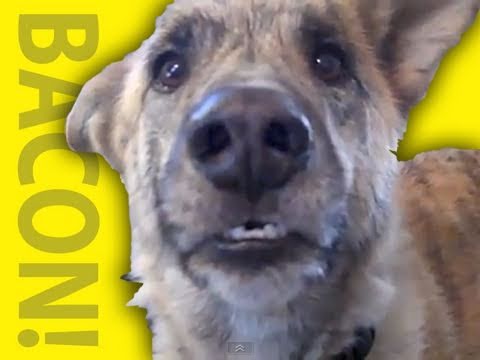 1 tag
I'm a Hypocrite
Yep, I might as well admit it. I've made so many 180's in my life it's not even funny. The fear of being called out as a hypocrite used to drive me. Well, it still bothers me just a little. I think this is a feeling most people (at least Americans) feel. Being raised in a very conservative christian home I was taught that being a hypocrite was a horrible thing. I think that is true for the most...
Watch
Video - "Project Gunrunner" drug cartel scandal - National gun rights | Examiner.com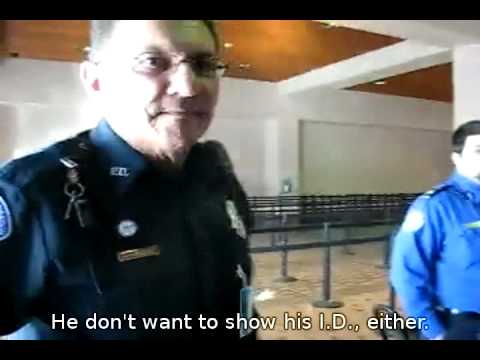 Sacramento-area pilot punished for YouTube video... →
Apparently we live in a fascist nation where citizens are not allowed to criticize their governments actions. So much for the First Amendment, and the Second Amendment for that matter. via @SteveYears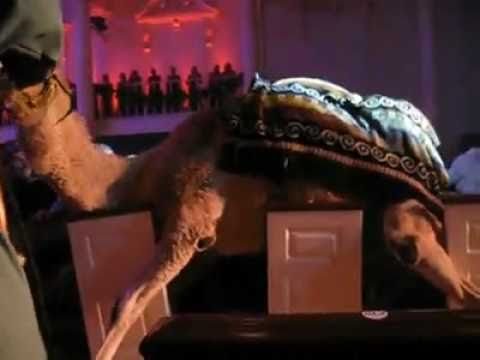 1 tag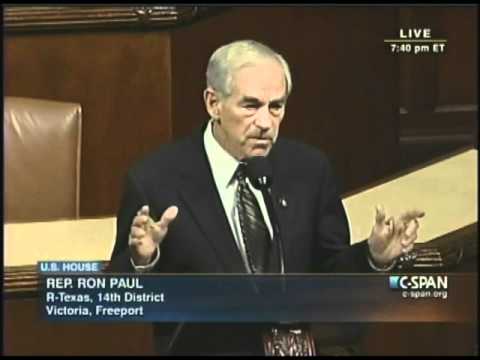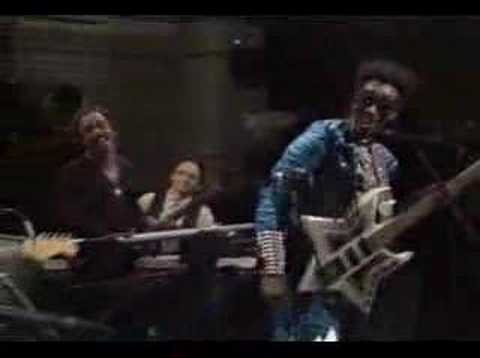 Government Seeks Back Door Into All Our... →
Write your representatives now. This is a huge mistake and must be stopped. If you value the Internet and privacy speak up.